About Elevhälsoportalen
Elevhälsoportalen (School Health Portal) is a Swedish online portal that supports schools and preschools in their health promoting efforts. Our vision is to give schools and preschools the tools to create better health and decrease social health discrepancies among children. The aim is to contribute to better equality as well as children reaching their educational goals.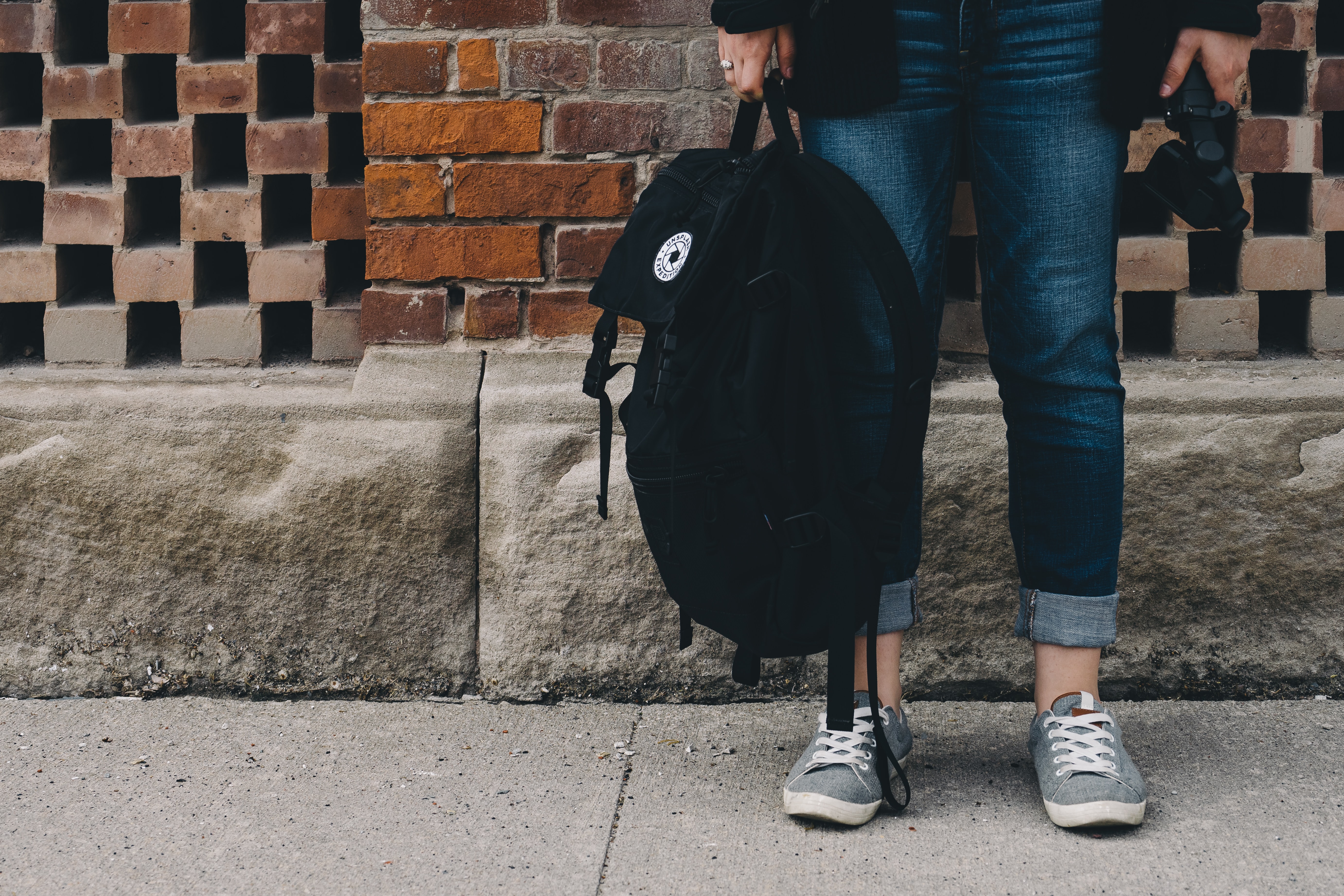 Elevhälsoportalen gathers the latest research about health promoting structural measures in school and preschool environments. It also offers materials and tools to plan, implement, and evaluate different health promoting measures based on data-driven and evidence-based analysis.
Elevhälsoportalen is free of charge and targets primarily school and preschool personnel as well as others who work with childrens' health in school and preschool environments.
The portal is financed by Region Stockholm and is run as a collaborative project between three of its centers:
Center for Epidemiology and Community Medicine (CES)
Center for Occupational and Environmental Medicine (CAMM)
Center for Health Economics, Informatics and Healthcare Research (CHIS).